Moss Seal Company offers a full line of elastomer, thermoplastic seals, lubricants, custom molding and machining, including:
Does your business require something extra or different? No problem — we're always willing to customize or tailor a program or service to fit your business requirements.
We pride ourselves on delivering experienced, knowledgeable technical support — and service with a personal touch. Our employees understand your business and are responsive to your needs. We're a phone call away, whenever you need us.
Our quality assurance program — backed by our own highly experienced staff and some of the world's most respected suppliers — gives you peace of mind. Everything we carry meets ISO safety standards.
We also invest a great deal of time and energy to bring you the latest and most advanced designs and technology, from manufacturers around the world.
We're proud to stock parts and equipment from the following top quality companies, all of whom provide ongoing support to Moss Seal Company customers.
Moss Seal Company provides a number of special services such as: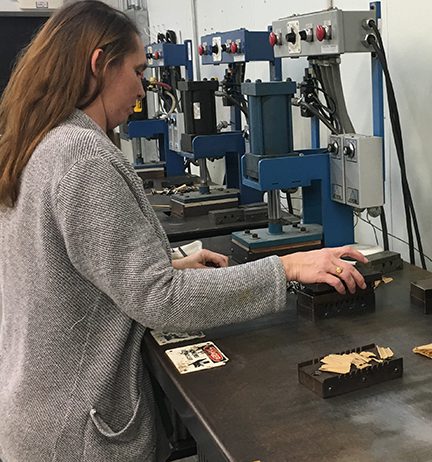 The Moss XS family of materials have been formulated to meet the harsh demands of today's oil field environment.